5-Axis Vertical Machining Centers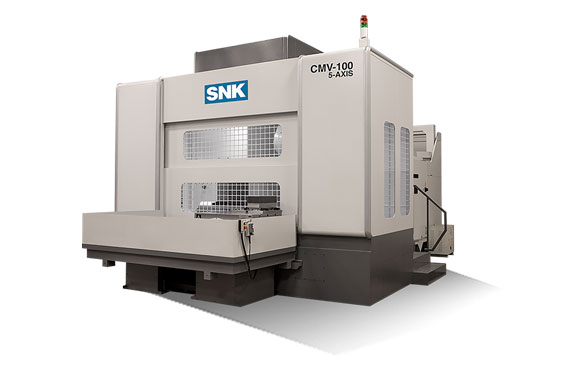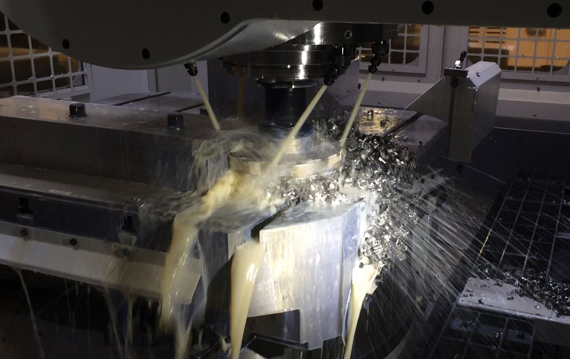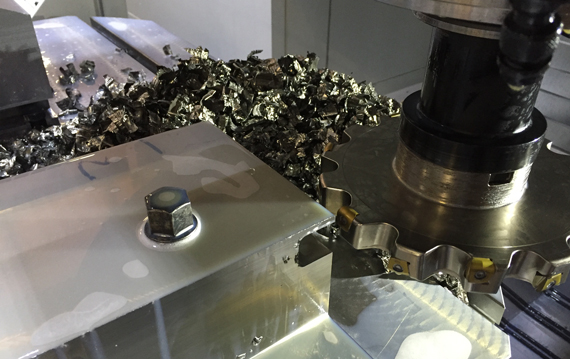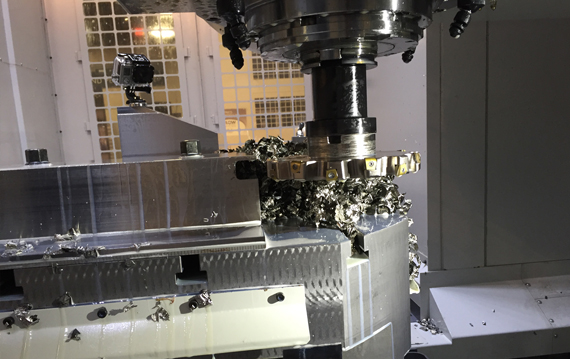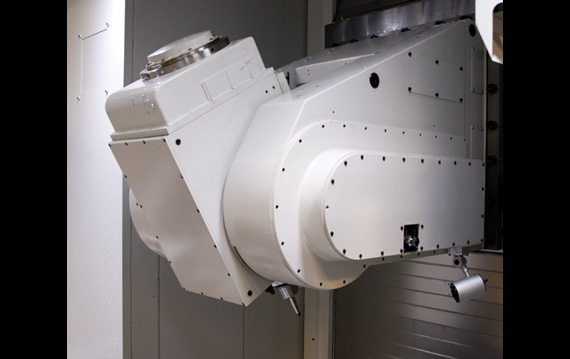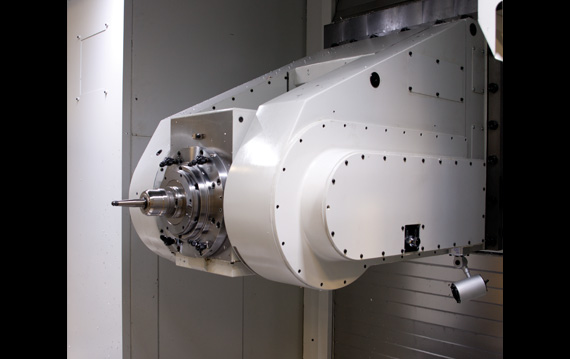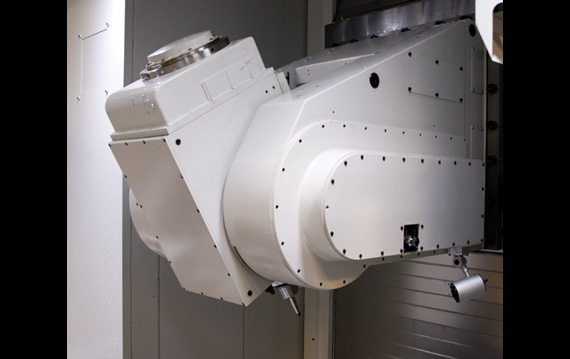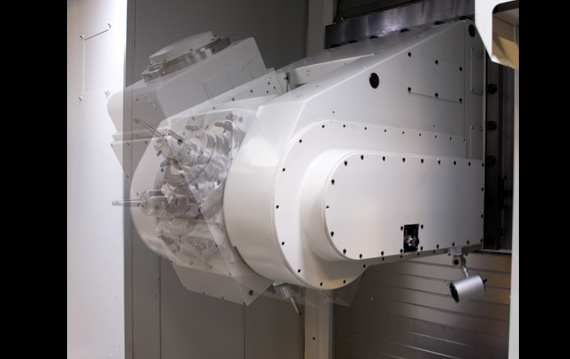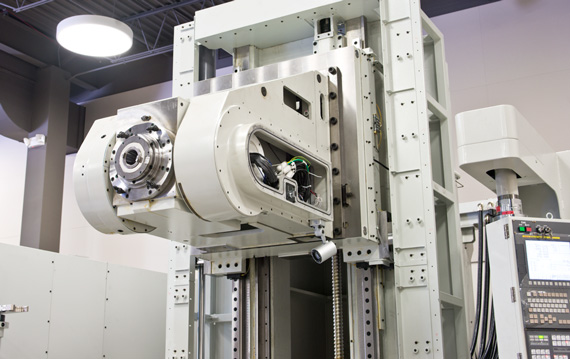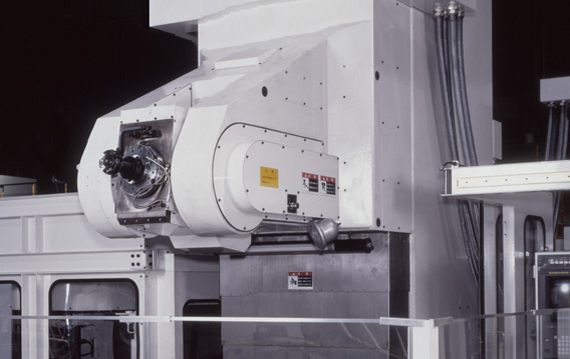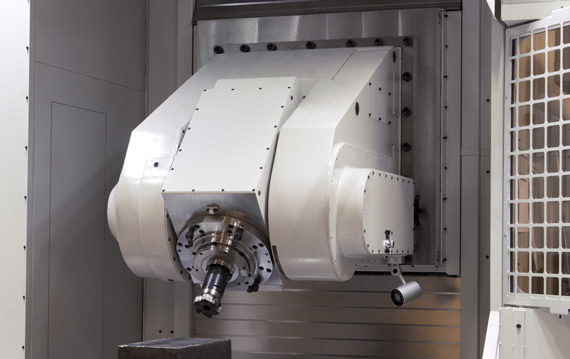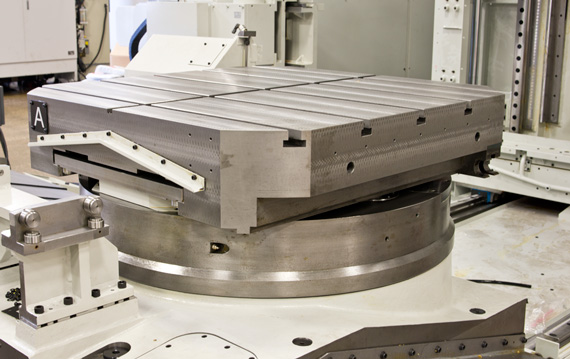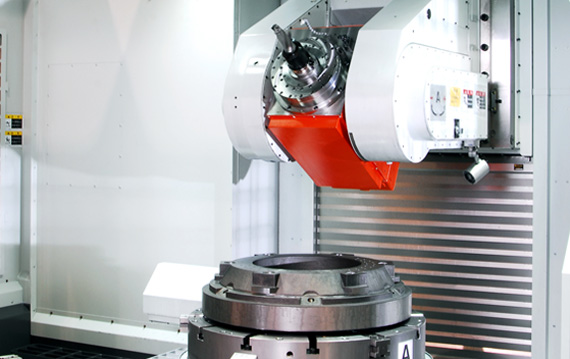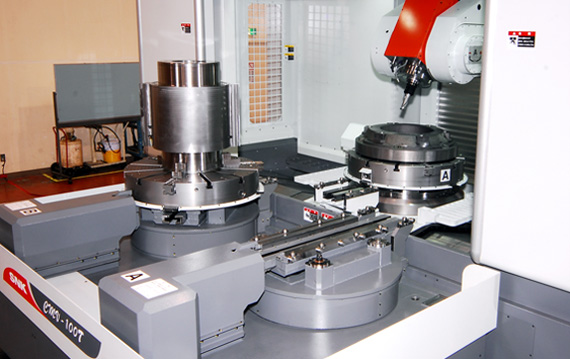 The accuracy of a VMC, the convenience of an HMC, the versatility of 5-Axis
The CMV Series of 5-axis machining centers are specifically designed to machine complex workpieces such as aircraft components, dies & molds and more. They can be used to machine various materials including aluminum alloy, steel and titanium.

Column-feed design eliminates table overhang and assures easy maintenance of machining accuracy. The machine has two rotary axes of spindlehead tilt (A-axis) and table rotation (C-axis) in addition to the three linear axes of table longitudinal travel (X-axis), column transverse travel (Y-axis) and spindlehead vertical travel (Z-axis), and all 5-axes are simultaneously controlled by the CNC.

The CMV Series can meet various requirements covering continuous 5-axis and inclined surface machining.
Wide Range of Machining -tilting range of the A-axis (from +30° to -120°) allows operator to easily execute undercuts in a single setup
Unique Tilting Spindle Design -delivers true 5-axis machining/contouring and ensures stable machining of heavy workpieces
Column-Feed Design and Construction -eliminates table overhang to maintain machining accuracy
Features 40/30 HP (VAC 25/22 kW) built-in spindle motor (CMV-100) -meets high-speed and high power cutting requirements for larger workpieces
Features Rotary Table Dynamic Fixture Compensation -automatically compensates for work origin moves due to C-axis rotation of the rotary table for precision machining
CMV Series Specifications