5-Face Double Column Machining Centers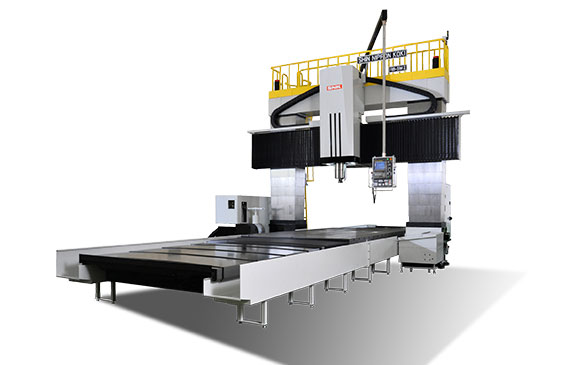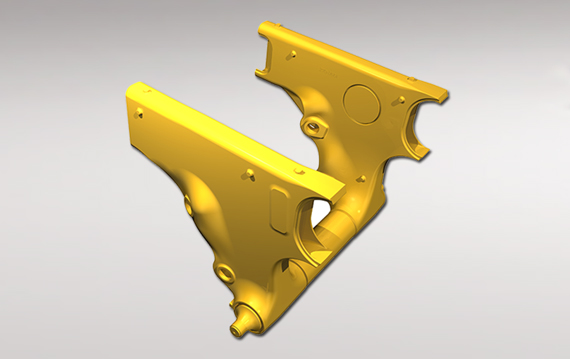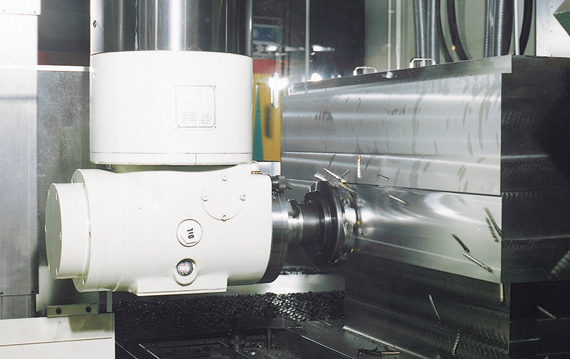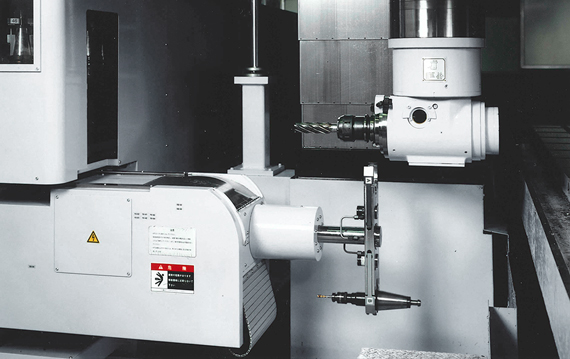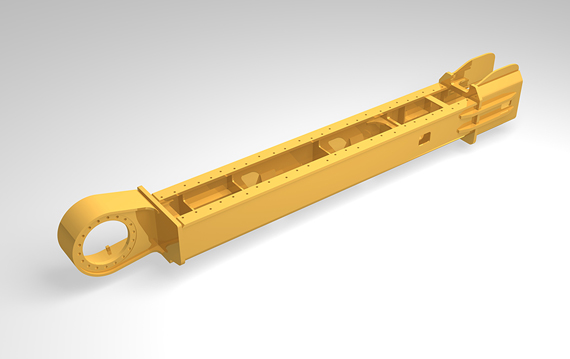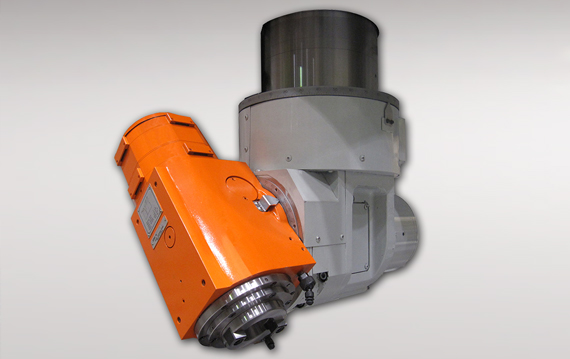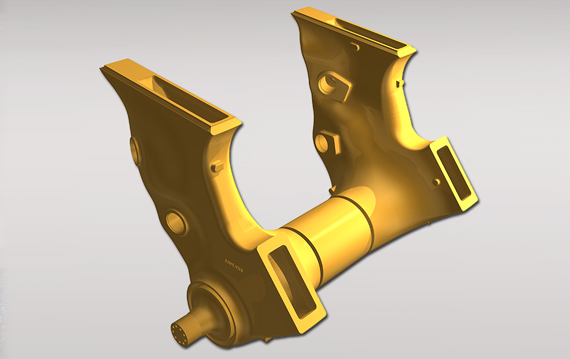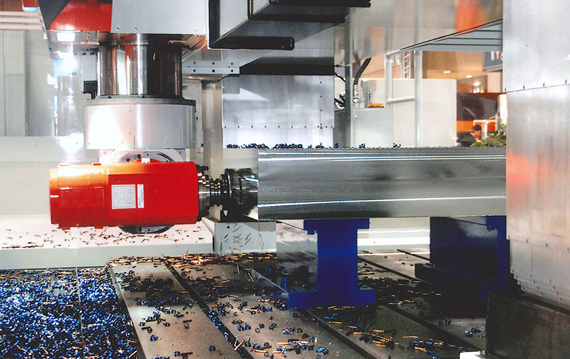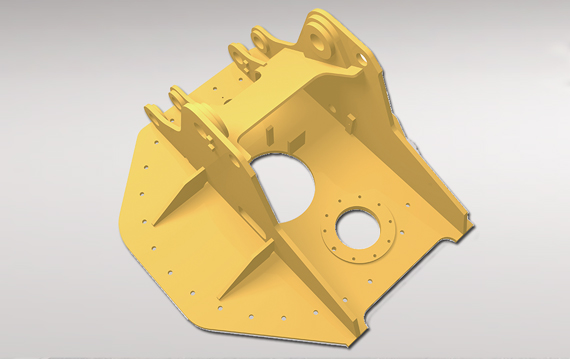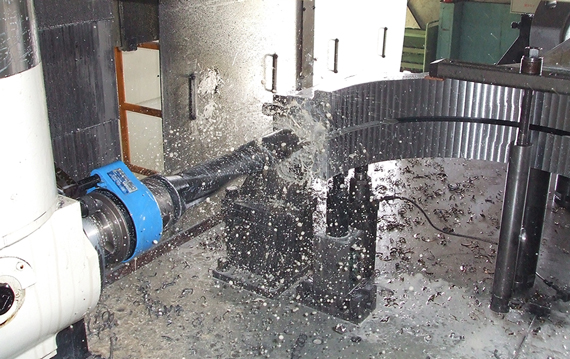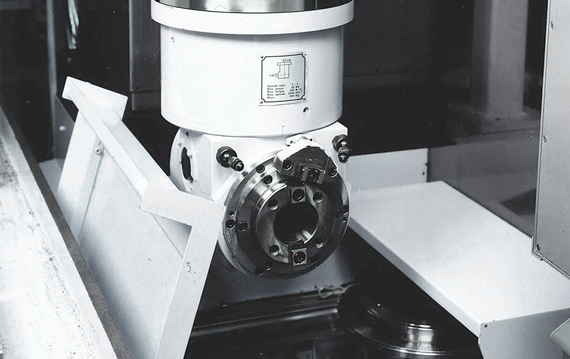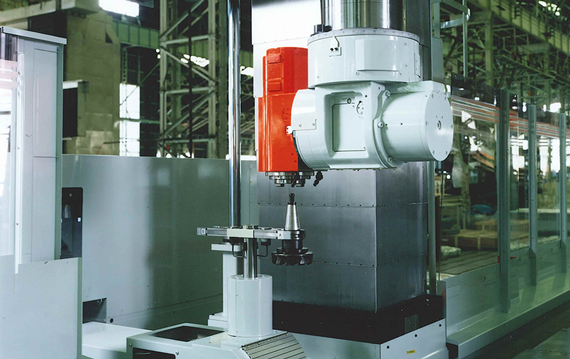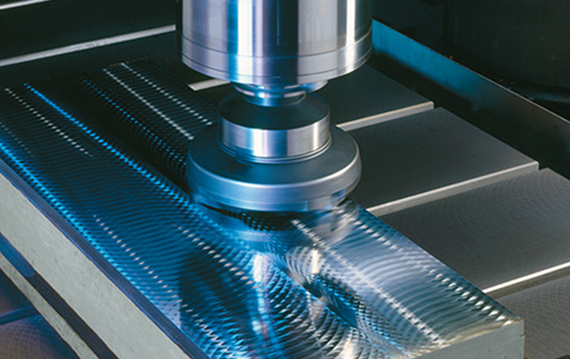 Simplify machining set-up,
increase productivity
SNK has been manufacturing Double Column Machining Centers for over 50 years, with over 5,000 units installed world-wide. RB-M Series Machining Centers deliver productive 5-face, single set-up machining at an affordable price. Rigid double column design and construction assures peak precision and excellent work envelope access. These machines have both an automatic tool changer
and right-angle attachment changer. A wide assortment of spindles is available to meet specific machining requirements. In addition to the X,Y & Z axes, a CNC
controlled 4th axis (W) expands machining capability and provides exceptional rigidity for rigorous cutting conditions. The generous quill stroke (Z) allows exceptional access to cavities simplifying deep hole cutting.
5-Face, Single Set-Up Machining
1 degree indexing (standard) expands multi-face machining capability -Reduces set-up time – boosts productivity -Maintains geometries for optimum precision -Wide assortment of special attachments available including universal, 30 degree inclined and more
Affordably Priced -Fast return on investment
Superior high-rigidity, high accuracy symmetrical column design assures uniform dynamics and exceptional thermal stability -Optimum vibration damping -Superb accuracy and finish capability -Easy access to work table simplifies set-up
Automatic Tool Changer and Right Angle Attachment Changer -Streamlines 5-face machining operations
Wide Assortment of Spindles -High-speed, High-power, High-torque
CNC Controlled 4th Axis (W) -Allows expanded machining capability with added rigidity
Generous Quill Stroke -Ideal for deep pocket machining and tall workpieces
RB-MII Series Specifications